I've been on the same job for a few weeks now. As an electrician, it is nice to be in a position where I'm not having to travel a lot every day for work. Travel is part and parcel of life on the tools, after all, we have to go where the work is, but do we get financially rewarded for all this time in the van?
Another way to ask this question is, do electricians charge for travel time? If we are compensated for all our travelling, does this payment come out of the customer's pocket? This brief post will answer these questions so customers are armed with a little more knowledge in advance of any work being carried out.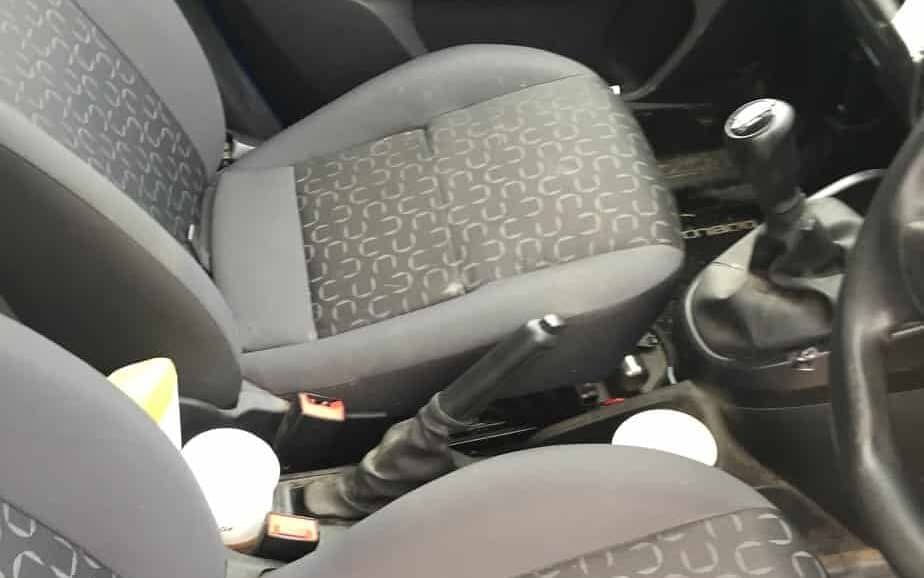 Do Electricians Charge For Travel Time?
The majority of electricians do not charge travel time directly to domestic customers and it is rare to see an additional cost listed as travel. Instead, the charge if there is one, is more likely to be built into the price of the work. Commercial customers are often less fortunate.
When pricing a job, the electrician will factor in the amount of time they are going to spend travelling and the expense this is going to incur. This is then included when working out the price of the quote. If the electrician is charging the customer an hourly rate, the travel can be built into the price if they feel the distance from base warrants it.
The flip side is how much the electrician wants or needs the work. If they are lower on work they are more likely to swallow the additional travelling expense in order to win the work. Domestic customers are typically more local. Most homeowners seek out an electrician who lives locally so the travel is minimal. As always it's best to have an upfront discussion in advance regarding any travel payments before work begins.
In the world of commercial electrical work, it is much more common to travel greater distances and as such see payments being offered to temp the electrician to travel.
How An Electrician May Charge For Travel Time (If They Choose To Charge At All)
| Type of Work | How Travel Time is Factored In |
| --- | --- |
| Hourly rate direct to customer | The hourly rate will be higher |
| Quote for customer | Travel time built into the price of the work |
| Sub-Contracting | An agreed fee each day |
| Business Customers | Factored into the quote or stated upfront |
Table showing how electrcians may charge for travel time
Employed Electrcians Are Often Paid for Their Travel Time
Electrcians travel a lot for work and although the specifics vary from company to company, most employed electrcians will expect some form of payment for their travel time over an agreed amount, usually the first 30 minutes each way is free.
This is relevant to customers because if the company is paying its employed electrcians for their travel time, then these costs will be factored into the cost of the work. Typically these situations affect commercial businesses more as it's often easier to find suitable domestic electricians closer to home.
How Much Do Electrcians Earn For Their Travel Time?
In my experience, when electrcians are paid for their travel time it is at a reduced rate to the normal hourly working rate. For example, if an electrician earns £20 an hour they are unlikely to earn £20 for each hour they travel. Instead, a distance system is often used.
I can't speak for every electrician out there but in my experience, the payments for travel time (when a van is provided) are in the region set out in the table below.
How Much an Electrician May Earn For Their Travel Time
| Travel Distance – From Local Depot or Home | Payment |
| --- | --- |
| 0-15 miles | £0 |
| 15-30 miles | £5 |
| 30-45 miles | £10 |
| 45 – 60 miles | £15 |
| 60+ miles | £20+ |
A table giving an example of how much an electrician may earn for their travel time
The table above is a rough guide based on someone in a company van (and maybe a little stingy) but it demonstrates a point that travelling is much less financially rewarding than actually working additional hours. Considering that it may take an hour to cover 30 miles at busy times we can see that travel time money is never going to make an electrician rich.
In my experience, it all depends on how much work the electrician has in their local area. If an electrician already has lots of local work and you are trying to temp them to travel for your job then the financial reward has to be worth it.
Travel payments are a very broad stroke topic as each employer and electrician will be different but I think the above serves as an example that the travel payments are lower than the standard hourly rate.
Final Thoughts
Electrcians don't typically charge for their travel time to a domestic customer but it is more common in the commercial or sub-contracting world. For customers, there's no real way of knowing if the electrician is charging for travel time by including it in their quoted price but it is always worth getting several quotes from different local electrcians to compare and to make sure you are getting a good deal.